At Claridge's we believe your wedding day should be exactly as you have always imagined. Whether it is intimate or grand, a ceremony or a reception (or both), we will set the scene for your special day.
The experience starts the moment you make an enquiry. So we will invite you to explore our rooms and discuss everything you have in mind. Your dedicated wedding coordinator can curate every detail, from stationery to entertainment, photography to flowers. No idea is too big, or detail too small.
With a history of state banquets and royal receptions, we can comfortably accommodate up to 400 guests. If your party numbers at least 60, you will receive a complimentary night in a suite and special rates for your guests.
Wedding menus
View cocktails and Canapés menu
View Dinner Menu
Wedding enquiry
Planning your big day starts with a small step. Our events coordinators are ready to advise on every aspect of your wedding. Make an enquiry and let us take care of the rest.
Call +44 (0)20 7409 6500
Email: weddings@claridges.co.uk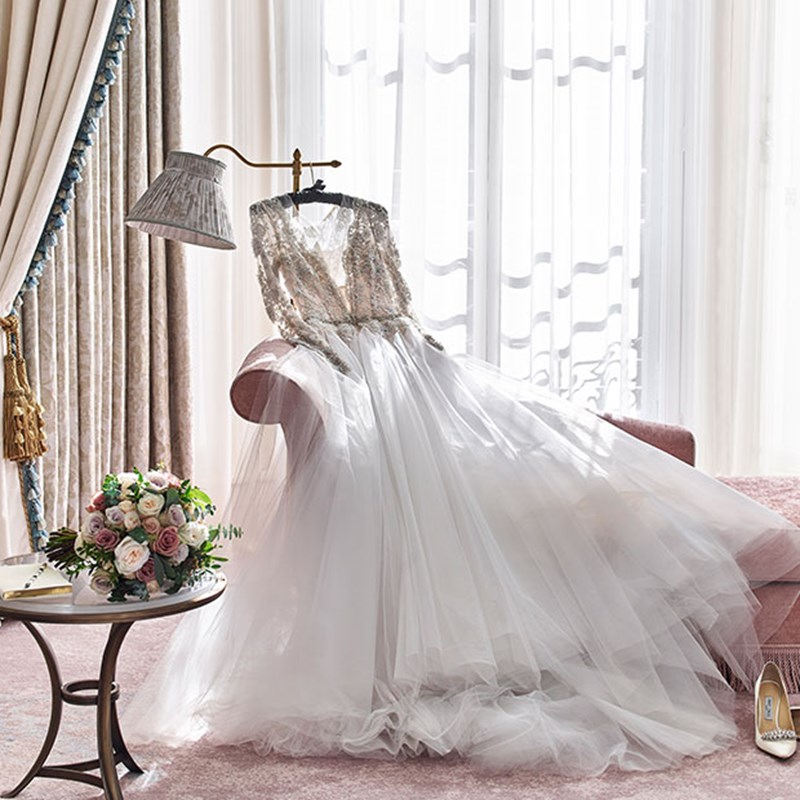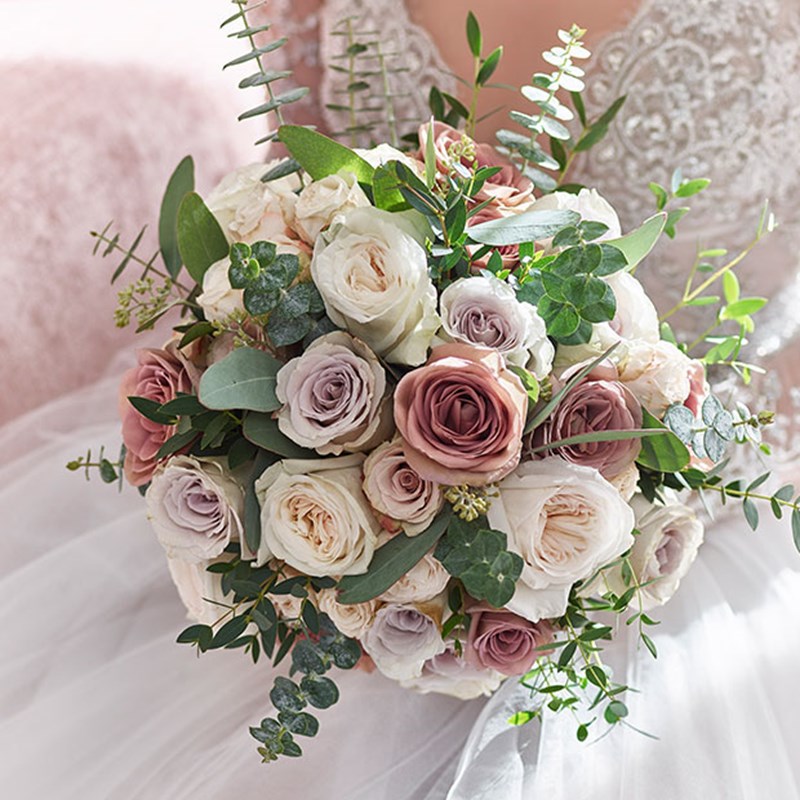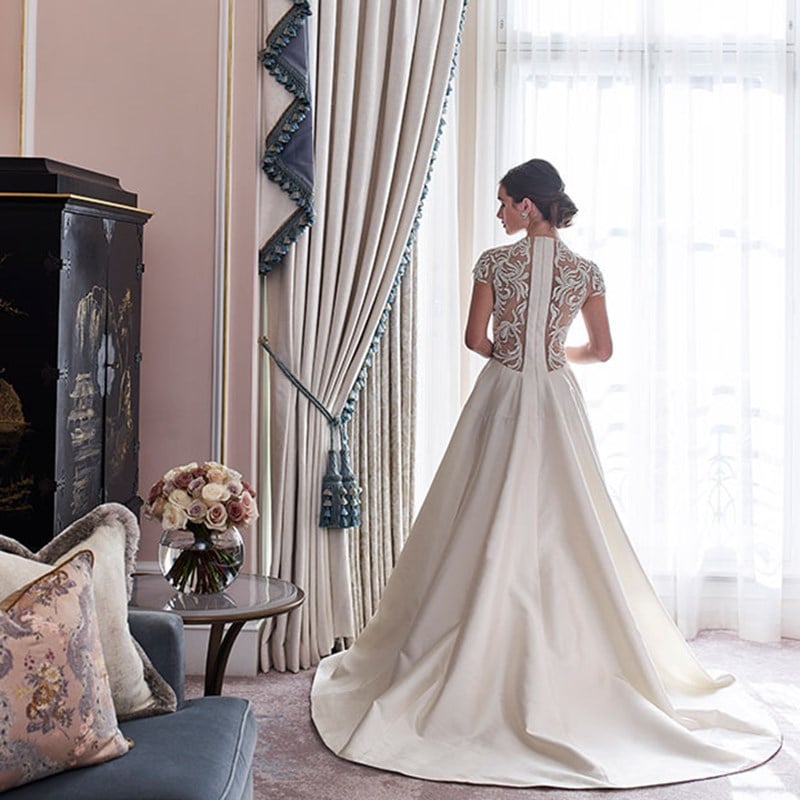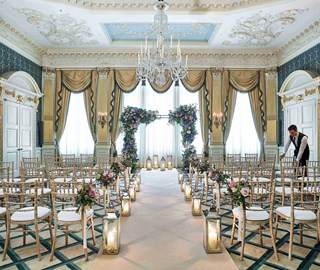 Wedding spaces
All our rooms provide the perfect backdrop for saying 'I do'. It could be our spacious art deco Ballroom, or the intimate Highgrove room, one of our exceptional Mezzanine Events Rooms. Or choose a combination of spaces, all set up to your exact requirements.
See our spaces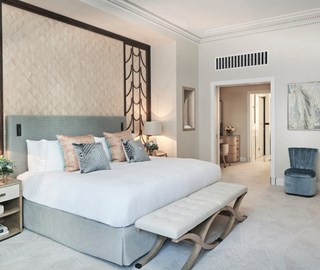 With our compliments
Follow an unforgettable day with a night of pure luxury. If you celebrate your wedding in our Ballroom or French Salon and Drawing Room, you and your partner can look forward to a complimentary stay in one of our suites.
Stay the night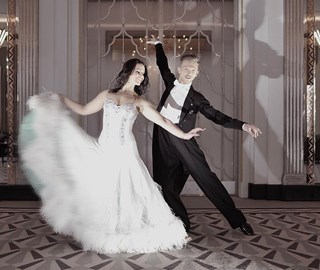 Choreographer-in-residence
From an effortless foxtrot to an elegant tango, make your first dance a moment to remember with guidance from our choreographer-in-residence.
Take the lead
We chose to get married at Claridge's, as one day, 60 years on, my grandchildren will ask me where I was married and Claridge's will still be Claridge's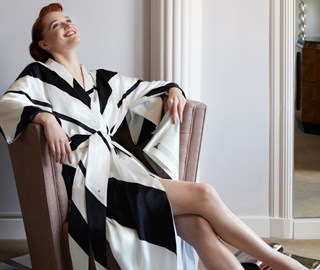 On Cloud9
The run-up to your wedding can be a busy time. Our Cloud9 package allows you to unwind or work out at the Claridge's Health Club & Spa, whenever you need a moment to treat yourself. With wellness in mind, we offer 9 weeks use of the fully-equipped Claridge's gym, contact the events team for more details.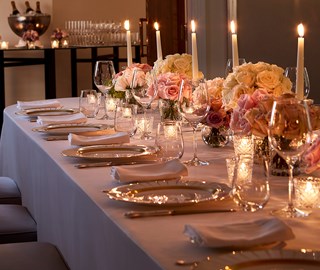 Intimate Weddings
As well as grand occasions, we have played a host to countless weddings on a more intimate scale. With its sense of privacy and art deco details, the Highgrove Room for celebrating your special day with those closest to you.
Explore the Highgrove Room
Business events
Large-scale presentations that call for extra flair. Small business meetings in an elegant, central London setting. At Claridge's we bring together all the ingredients for business events that are perfectly planned and delivered with style.
Plan your event
Social events
From dazzling royal balls to sophisticated cocktail parties, at Claridge's we have played host to countless remarkable occasions. If walls could talk, we would have over a century's worth of stories to tell. Are you ready to add yours?
Plan your party