Claridge's Spa draws together ancient Japanese healing rituals, restorative bodywork and the latest bio-innovation to amplify your emotional, physical and spiritual wellbeing.
Feel your soul lighten as you step inside, your senses heighten at the sound of flowing water and energy-cleansing music, designed to raise your vibration.
Breathe in the heady aromas from our incense, hand-crafted herbal poultices and custom fragrance, with grounding notes of cinnamon, cedarwood and clary sage. Intricate ikebana floral arrangements, inspired by the rhythm of the seasons, provide a backdrop to this otherworldly space. Sip our seasonal tea blend or crystal-infused water and let your journey begin.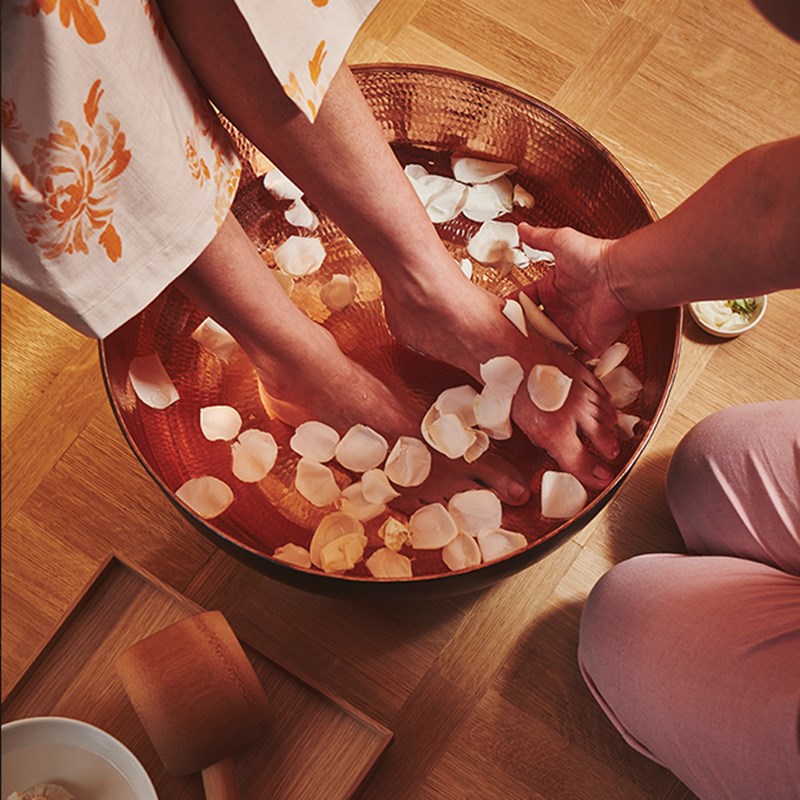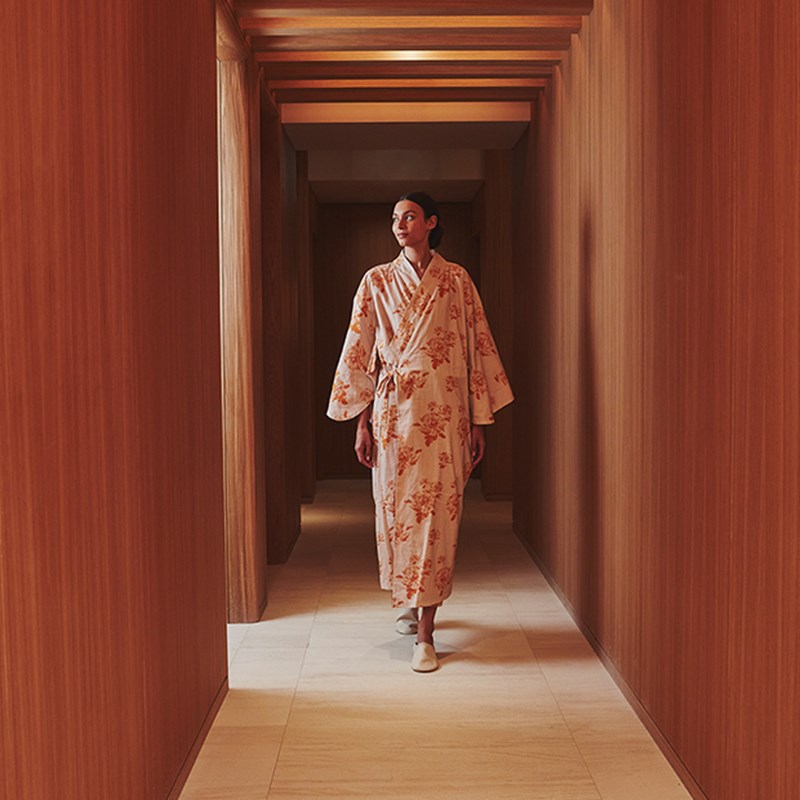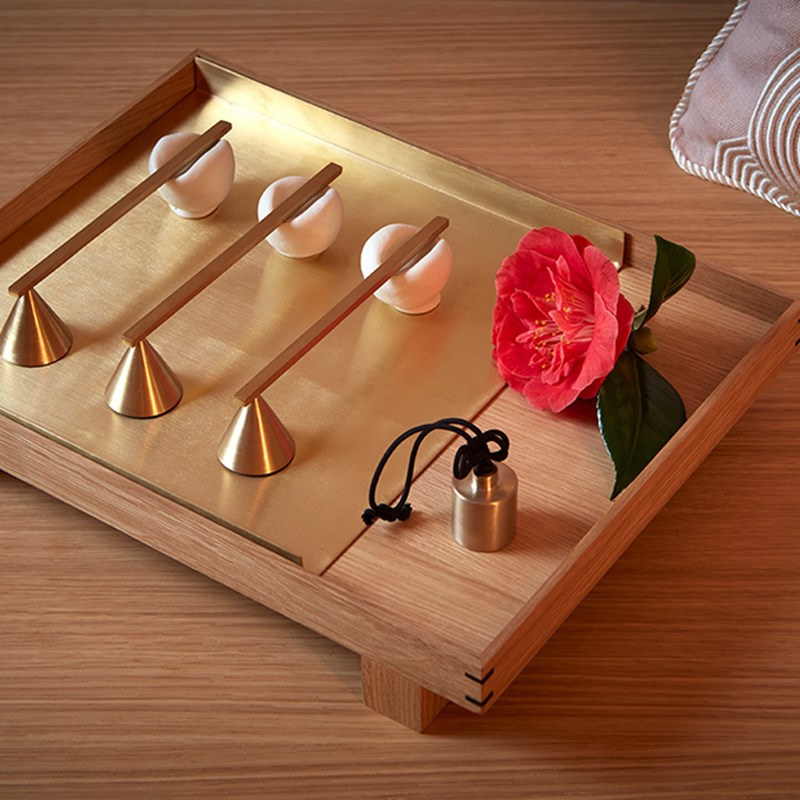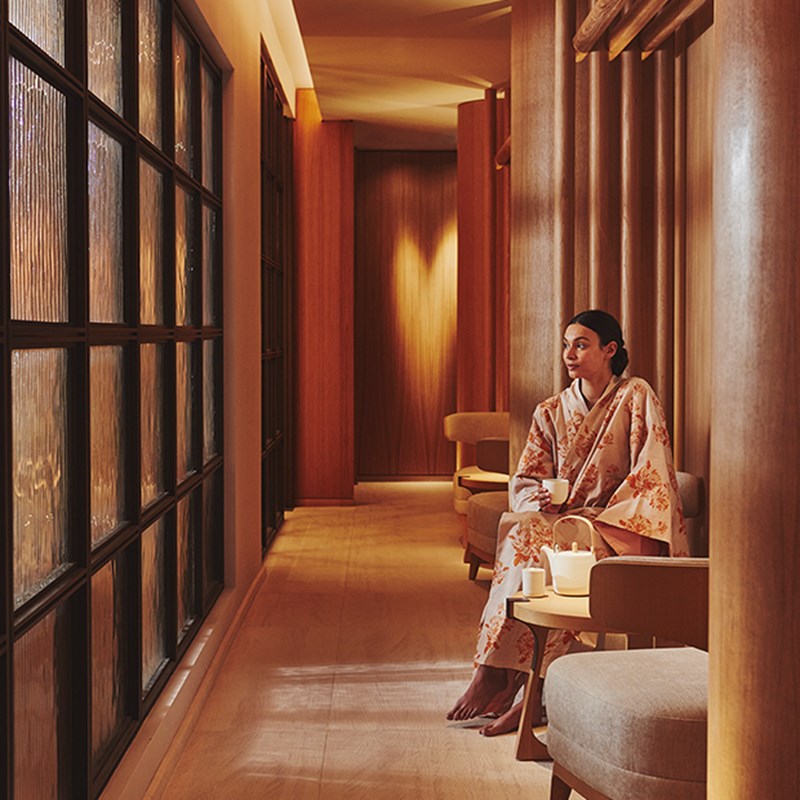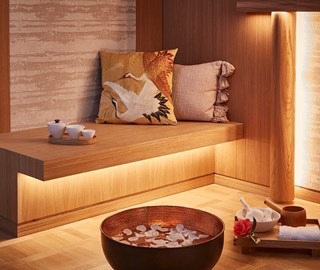 Our Treatments
With personalised treatments designed around high-performance lifestyles, our holistic approach restores energy and harmony, leading to a sense of inner calm and a radiant outer glow.
View our treatments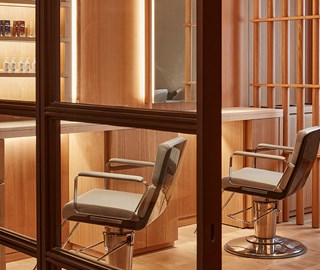 Josh Wood
Celebrated British hair colour expert Josh Wood, brings his hand-picked dream team of A-list stylists to Claridge's.
View hair treatments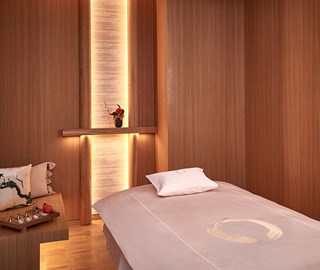 Spa Facilities
The spa features male and female steam rooms and saunas and six luxurious treatment rooms with private bathrooms. A heavenly, hand carved pink-onyx stone bed features in our wet room, ready to melt your physical and emotional stress away.
Find out more