Claridge's Spa is an epicentre of wellness, showcasing healing rituals, a knowledge of restorative body work and the latest bio-innovation to amplify emotional, physical and spiritual wellbeing.
Feel your soul lighten as you step inside, your senses heighten at the sound of flowing water, a visual play of light and shadow and energy-cleansing music.
Breathe in the heady aromas from our incense, hand-crafted herbal poultices and custom fragrance, with grounding notes of cinnamon, cedarwood and clary sage. Intricate ikebana floral arrangements, inspired by the rhythm of the seasons, provide a backdrop to this otherworldly space. Sip our seasonal tea blend or crystal-infused water and let your journey begin.
The space, designed by interior architect André Fu, is inspired by his own visits to traditional Japanese temples and Zen gardens in Kyoto, with a use of natural elements such as limestone, wood and water.
Reservations
Opening hours
Daily, 8am - 9pm
Please arrive 15 minutes before your treatment is due to start. This will give you plenty of time to change.
Sign up to our spa newsletter for an exclusive look at upcoming residencies and signature treatments.
Send a personalised gift via email or post.
Contact us
Call: +44 (0)207 409 6565
Email: spa@claridges.co.uk
Start booking your spa treatment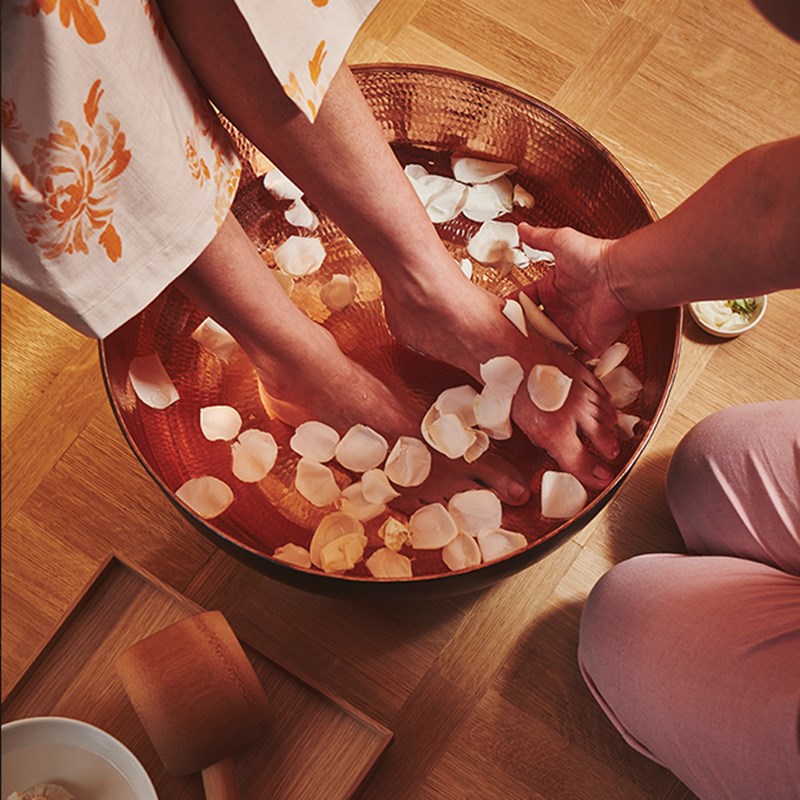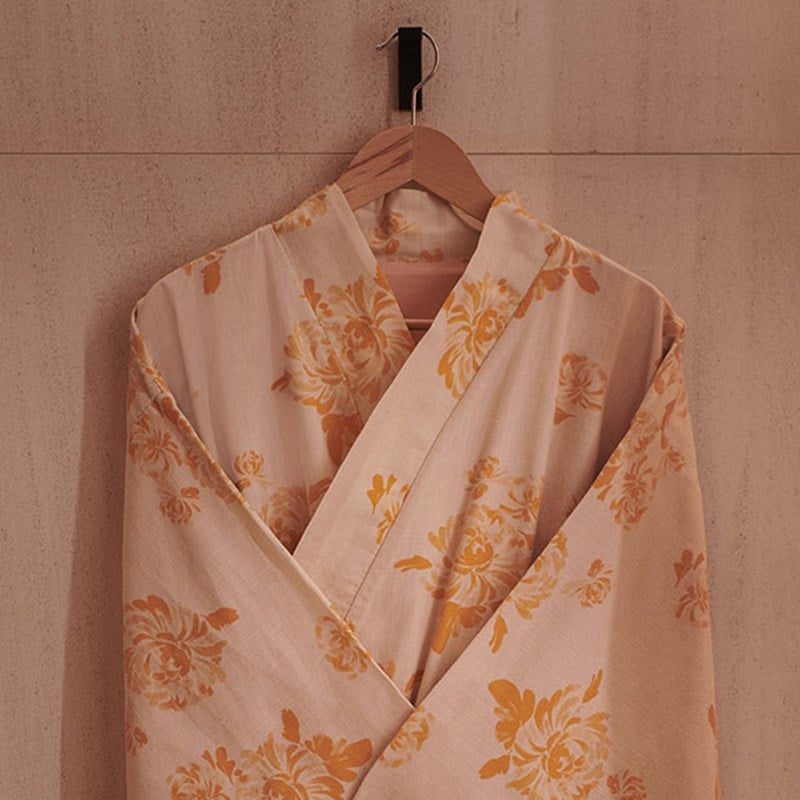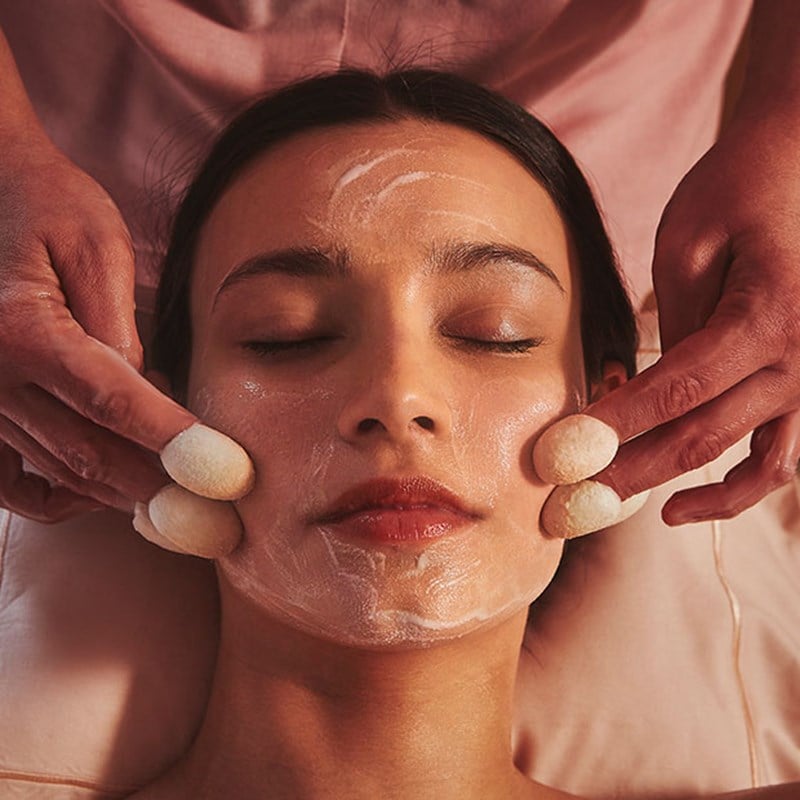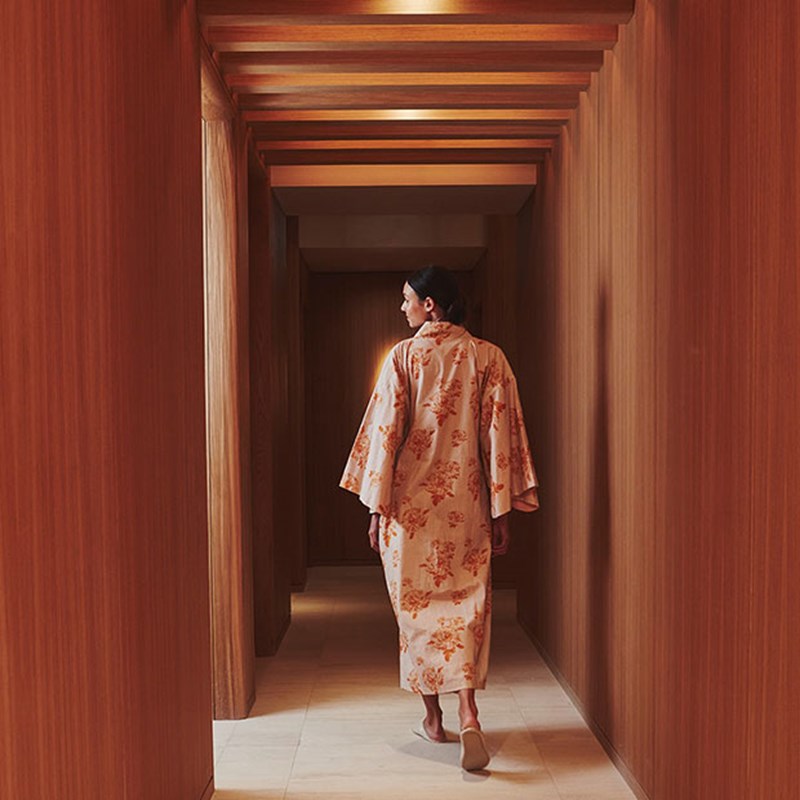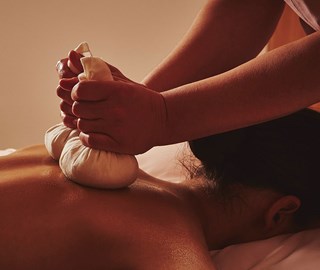 Our Treatments
With personalised treatments designed around high-performance lifestyles, our holistic approach restores energy and harmony, leading to a sense of inner calm and a radiant outer glow.
View our treatments
Retreat to the pool
Immerse yourself in an intimate, electrolyte-rich relaxation pool designed by André Fu.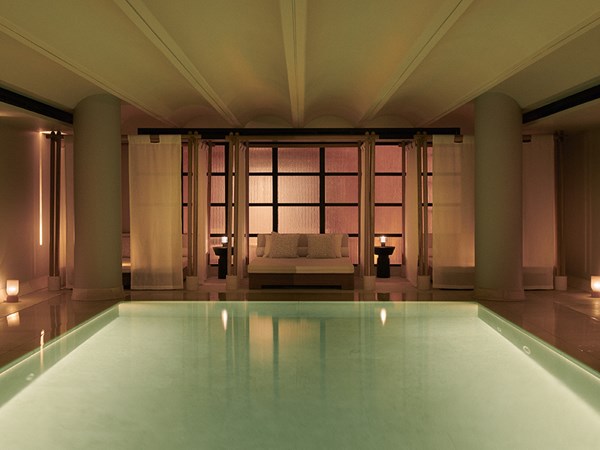 Josh Wood
Celebrated British hair colour expert Josh Wood, brings his hand-picked dream team of A-list stylists to Claridge's.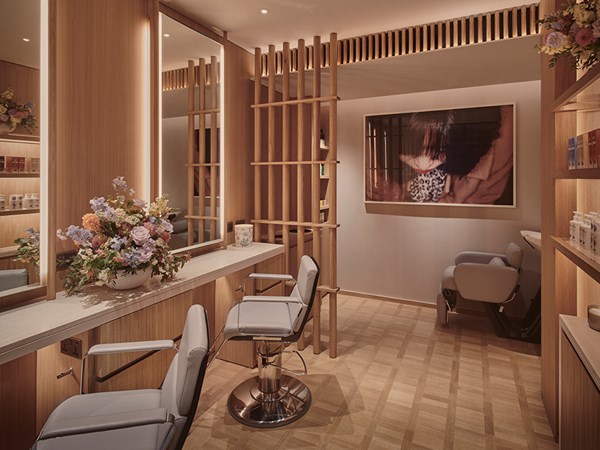 World-class Expertise
Claridge's Spa will see both a best-in-class list of resident brands including Josh Wood,
Augustinus Bader and FaceGym, and an ever-evolving roster of visiting wellness masters, featuring nail artist Harriet Westmoreland and acupuncturist Ross J. Barr.