Bringing café culture to Claridge's for the very first time, Claridge's ArtSpace Café has opened, with its own dedicated entrance on Brook's Mews bedecked with awning and flag.

Open daily with a focus on breakfast and lunch, the Café offers a vibrant menu with crêpes as a signature, alongside bagels, bespoke galettes, salads that shift with the seasons, croque monsieurs and madames, mega madeleines and Claridge's cakes galore. Designed by renowned British architectural designer John Pawson, the Café features a gallery-like patisserie counter, marble communal table as a central spot, and entry down to Claridge's ArtSpace – a vast gallery which rotates exhibitions, free for all to view.

At the ArtSpace Café, everything is designed for takeaway for those on the move, allowing Claridge's to be eaten alfresco or 'al desko' for the very first time.
We deliver to Greater London only

Claridge's ArtSpace Café is located on Brook's Mews
Opening Times
Monday - Friday: 8am - 6pm
Saturday - Sunday: 10am - 5pm
Festive Opening Times
Saturday 23rd December: 10am - 5pm
Sunday 24th December: 10am - 3pm
Wednesday 27th December: 10am - 5pm
Thursday 28th December: 10am - 5pm
Friday 29th December: 10am - 5pm
Saturday 30th December: 10am - 5pm
Sunday 31st December: 10am - 3pm
Tuesday 2nd January - Sunday 7th January: 10am - 5pm

(Closed on 25th and 26th December and 1st January 2024)
Contact us
Tel: +44 (0)20 7409 6424
Email: artspacecafe@claridges.co.uk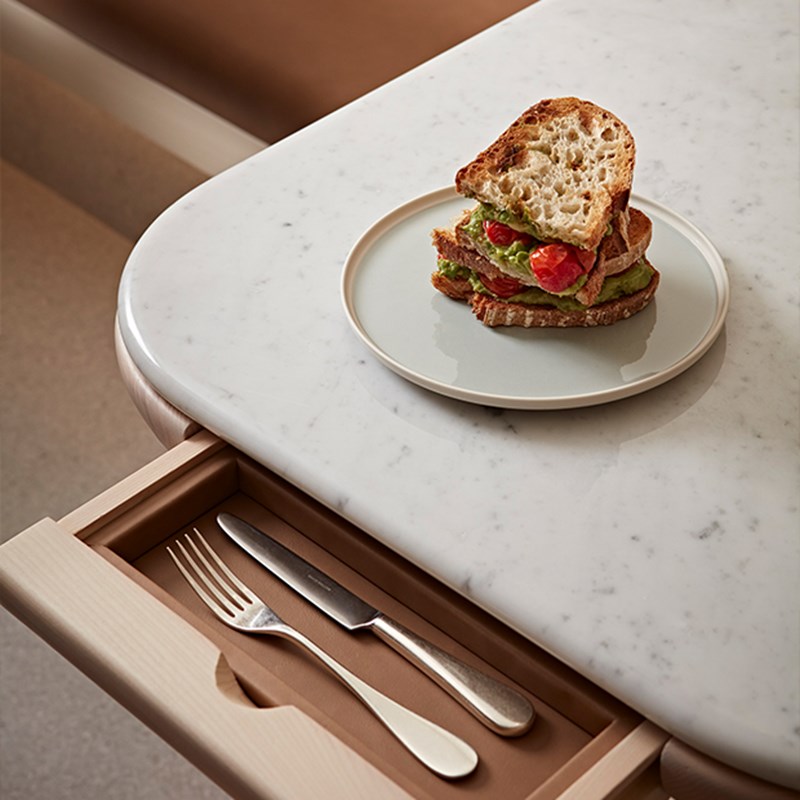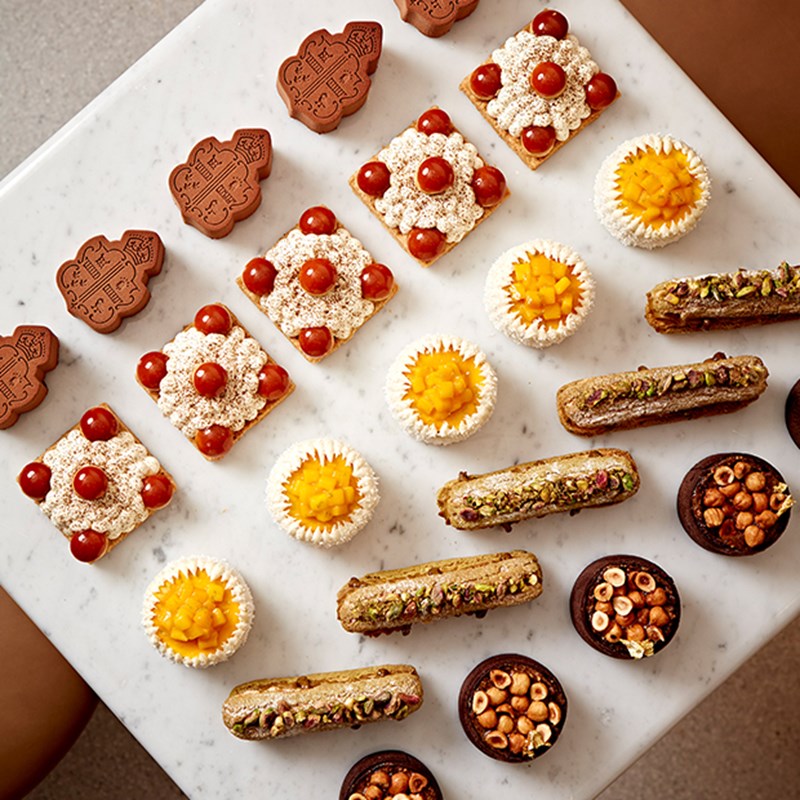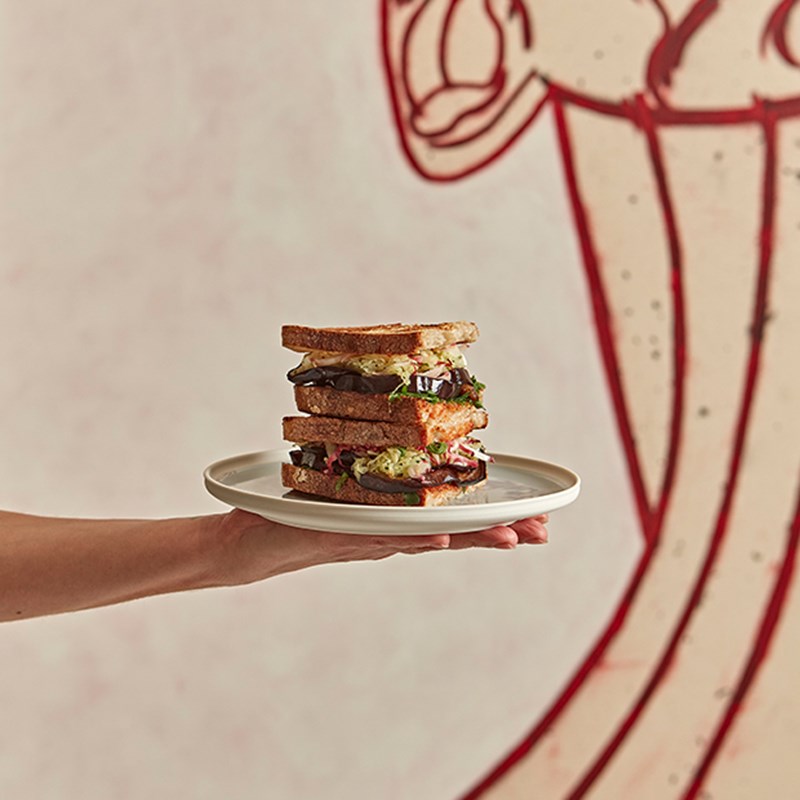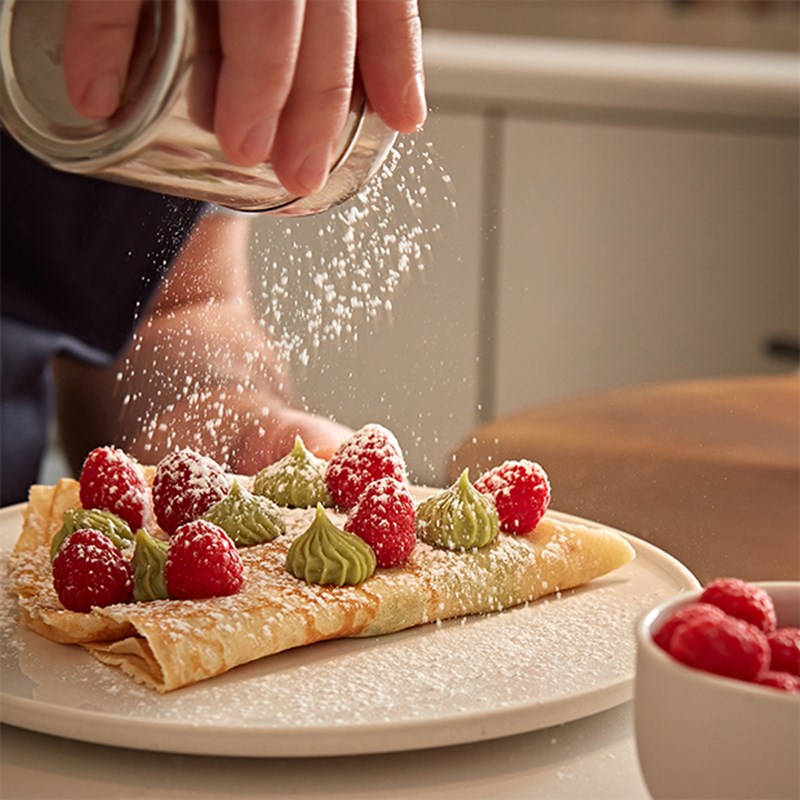 Coffee, kombucha and champagne to go
Artisan coffee is by independent Cornwall-born Origin Coffee, chai lattes are laced with turmeric for a kick start to the day, and blocks of chocolate emblazoned with the Claridge's crest, dunked into hot milk, make the Café's signature hot chocolate. With juices, smoothies and kombuchas aplenty, champagne – a tipple poured from dawn until dusk at Claridge's – is also on the menu, served in takeaway coffee cups, café style.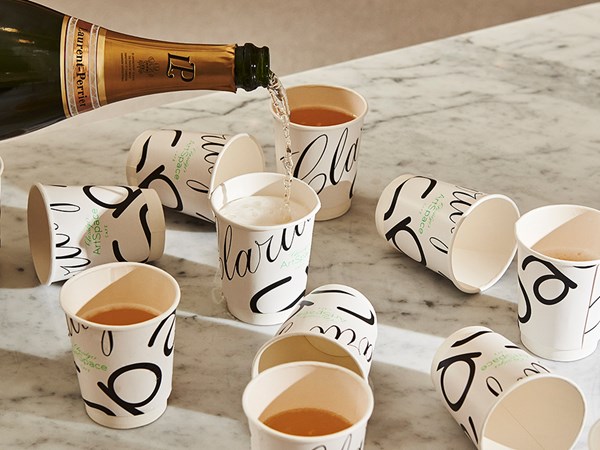 The Mega Mayfair Madeleine
Claridge's cakes are also available supersized for celebrations and collection, including 'The Mega Mayfair Madeleine' – a vast version of the iconic French delicacy, made of citrus sponge with a gooey caramel centre.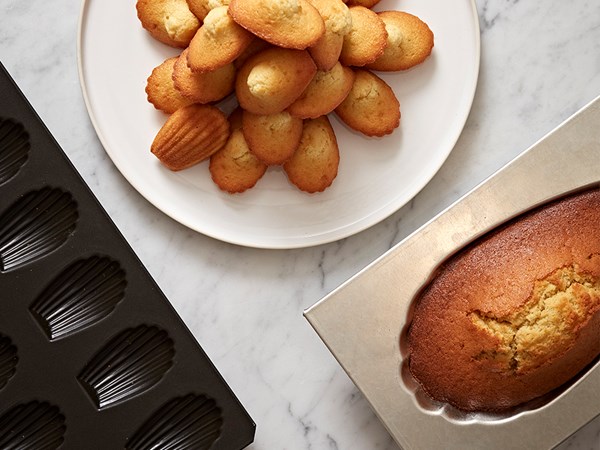 Signature Crêpes
Freshly made in front of guests all day, and in a variety of sweet and savoury guises, crêpes are a menu staple. These range from lemon and sugar for purists, to design-your-own editions. For the ultimate indulgence, the classic pairing of ham and Gruyère is enveloped in a silky crêpe and crowned with a golden fried egg.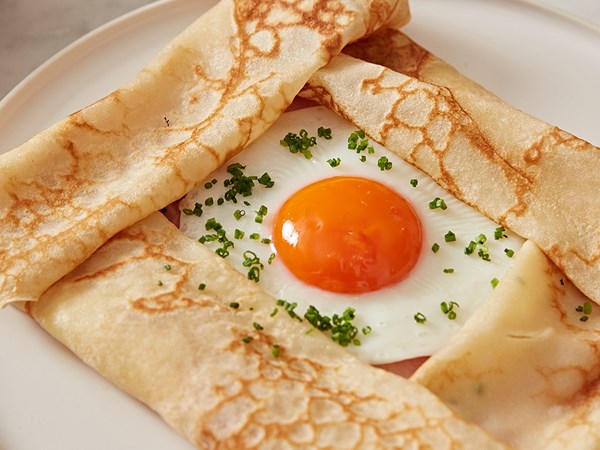 Claridge's ArtSpace
Showcasing a range of past exhibitions from Les Lelanne, Damien Hirst, Gavin Bond and Ben Brown Fine Arts, Claridge's ArtSpace is part of the ground-breaking engineering project undertaken at the hotel.