Opening its doors for the first time to coincide with Frieze art fair, Claridge's ArtSpace exhibits a collection of work by long-time friend of the hotel, artist Damien Hirst entitled 'Sunshine (Complex Relationships Explained Simply)', presented by HENI.

The works, which are shown together for the very first time, include a series of the artist's brilliant pipe cleaner animals and examples of his colour chart series. For this exhibition, as well as US Dollars and fiat currency, HENI will accept cryptocurrency as payment for the artworks and it will be possible to purchase artworks in the exhibition using Tenders from The Currency, Hirst's first NFT collection.
Opening hours
10am – 6pm, daily.
Contact us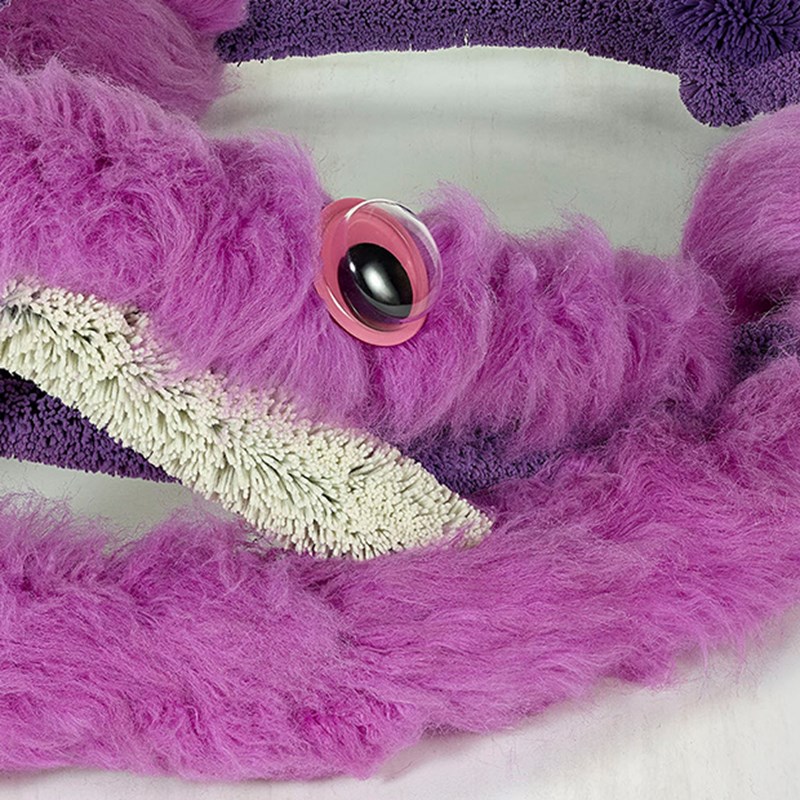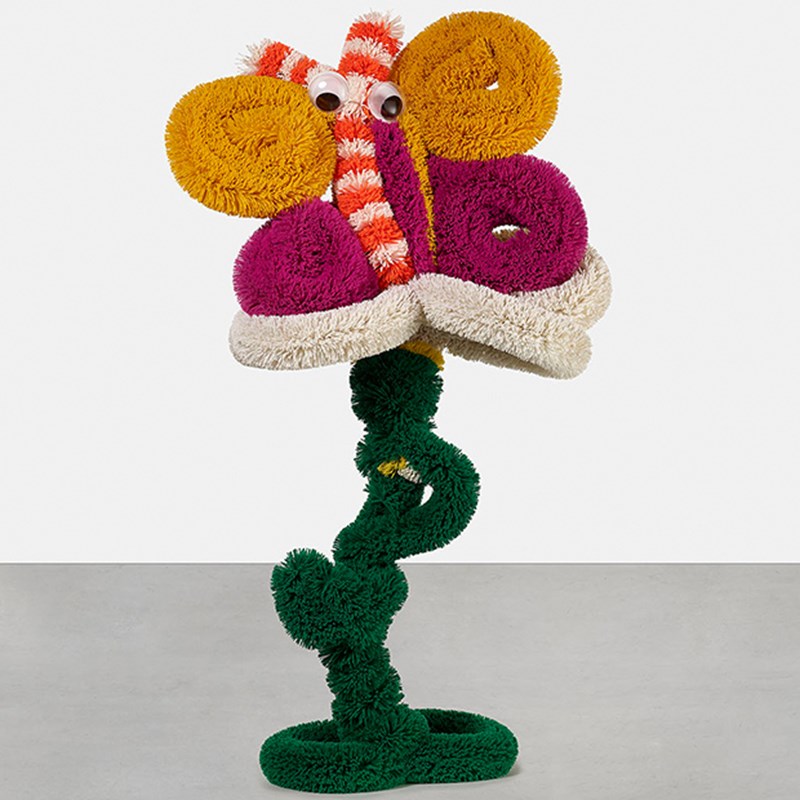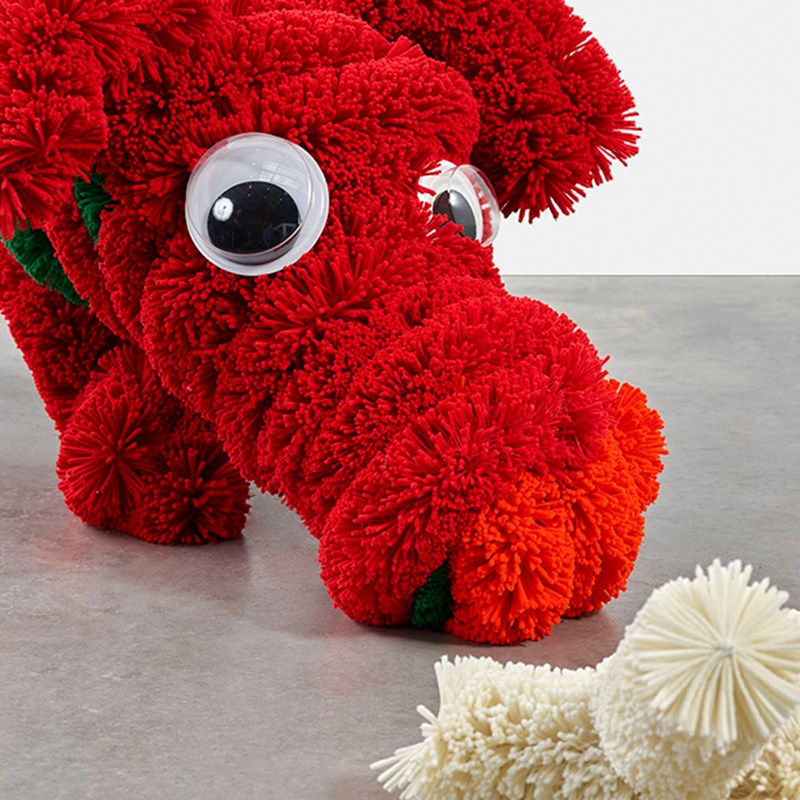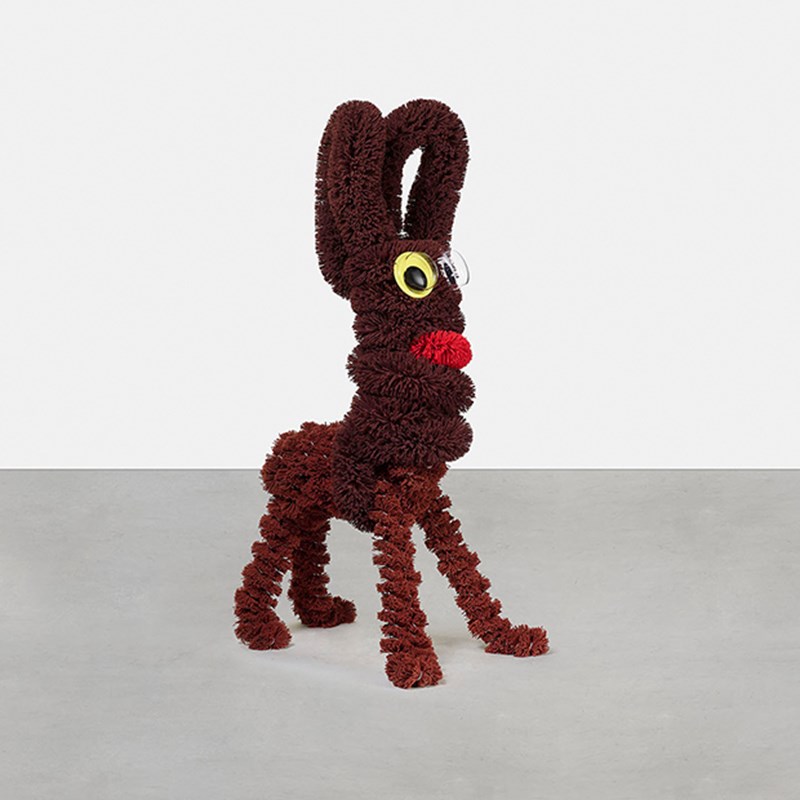 In addition, from 14 October, the start of the exchange window for The Currency series, Claridge's will serve as the exclusive location for pick-up of physical works, which up to now have been stored in a secure vault in the UK. Visitors to 'Sunshine (Complex Relationships Explained Simply)' can look forward to receiving digital attendance tokens, in the form of HENI POAPs, which HENI will be issuing for the first time.
Claridge's ArtSpace, designed by John Pawson, has been carved out by hand from the London clay underneath the hotel and is one of the largest art galleries in Mayfair. From early 2022, Claridge's ArtSpace will house a café and art store alongside the gallery. Long-standing friends and gallerists within the art world will be invited to stage rotating two-month exhibitions and shows at Claridge's ArtSpace.
They are big and fun and playful and hopefully they will bring the child out in even the most grown of grown ups!
Damien Hirst
Directions
Find the Claridge's ArtSpace entrance on the newly restored Claridge's façade on Brooks Mews.