L'Epicerie at Claridge's offers a dining experience like no other. Set within Claridge's hallowed kitchens, this beautiful space has been designed to seat 14 guests and offers front row seats to the culinary theatre of the kitchen, as dishes are prepared and presented on the striking marble pass. From lunch gatherings to immersive interactive dinners, canard à la presse to freshly-baked soufflés, each menu at L'Epicerie is curated bespoke for your occasion.
Private dining menus for lunch and dinner are available from £155 per guest, and interactive experiences at £450 per guest.
Contact us
Private Dining, Interactive dining and Wine Dinners are hosted in L'Epicerie.
For further information and to book one of these experiences, please contact Barbara Poljak:
Call: +44 (0)20 7409 6232
Email: privatedining@claridges.co.uk
Capacity: Up to 14 guests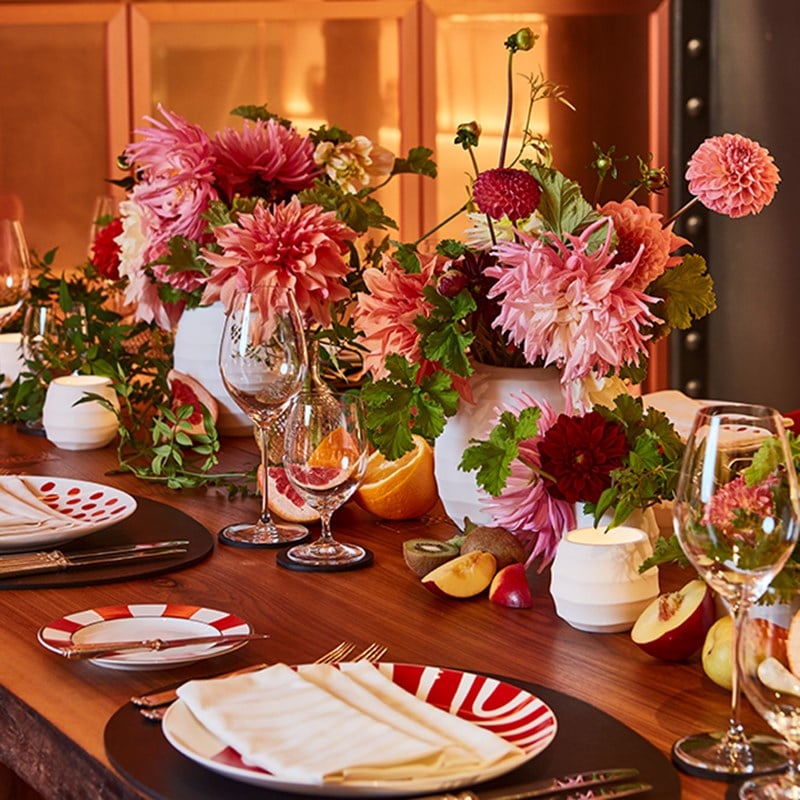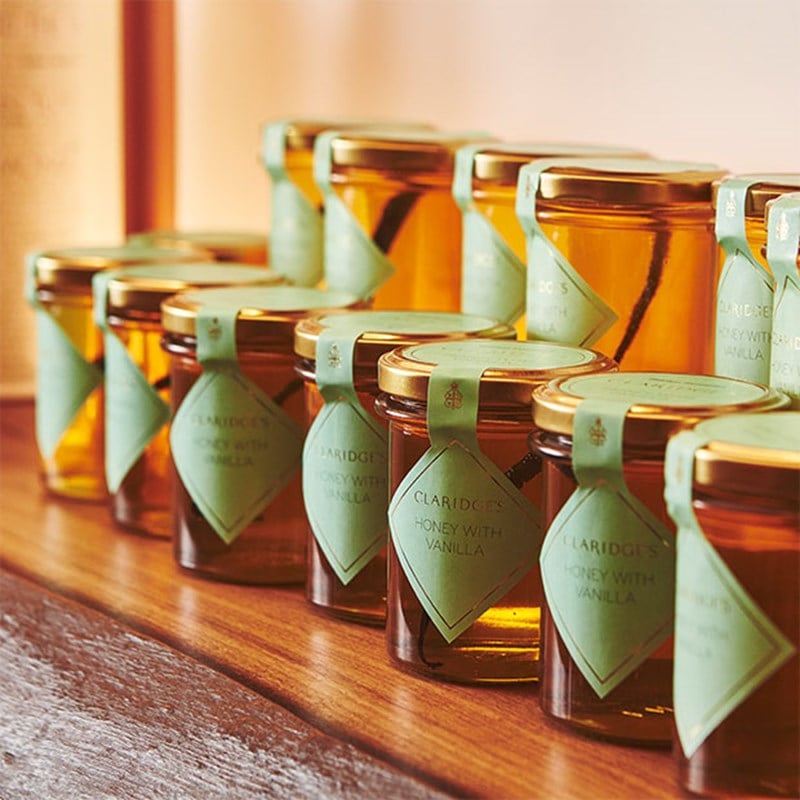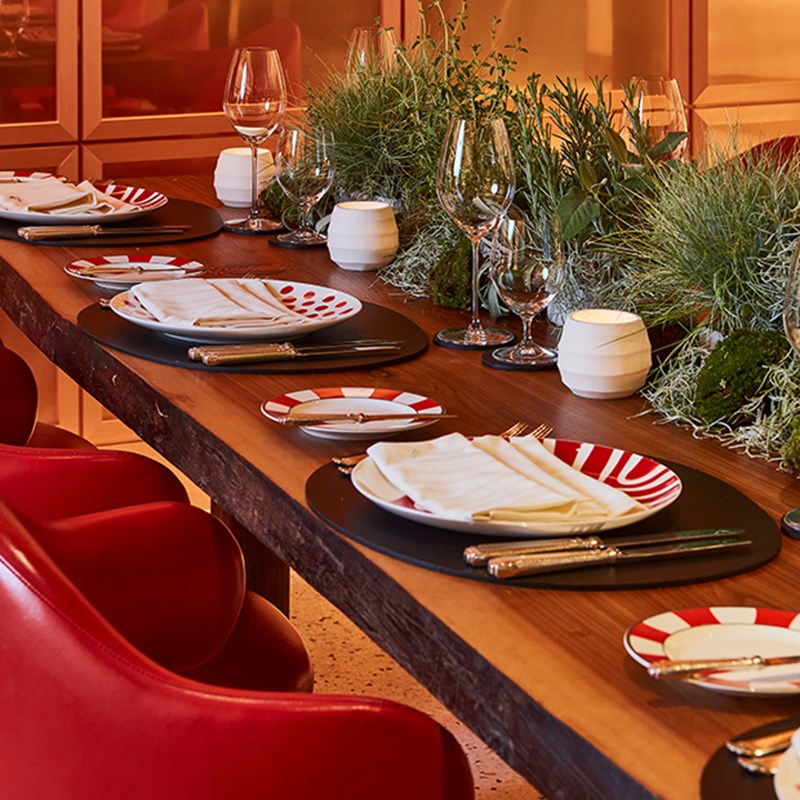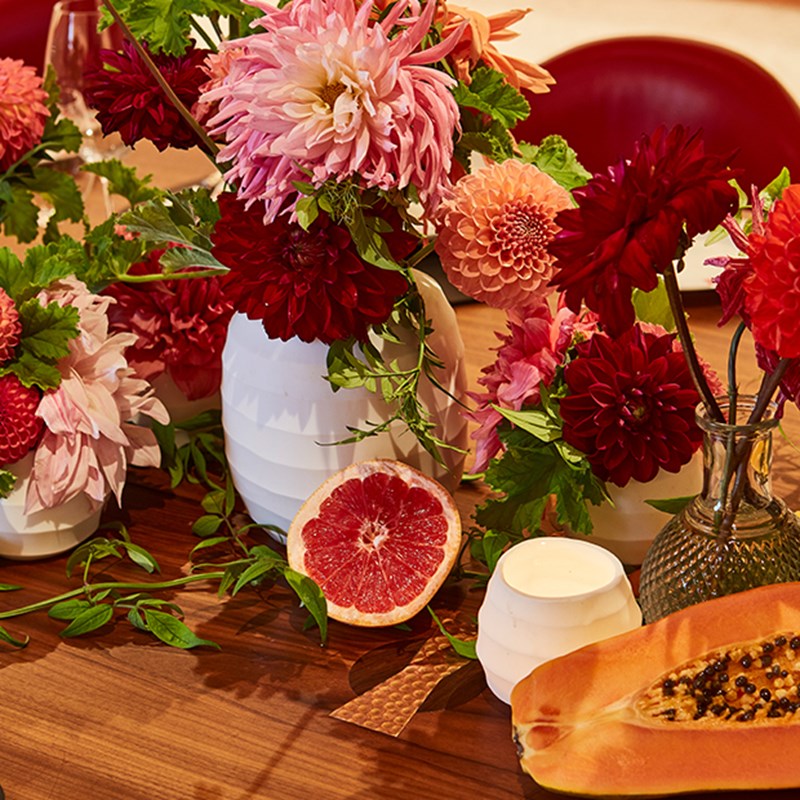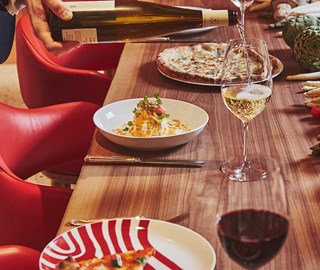 Wine Dinners
Claridge's Wine Dinners pair a sensory experience with a delightful social occasion. The evening begins with canapés and your first glass to taste, followed by a four-course dinner specially created our chefs, with each dinner showcasing a different wine producer.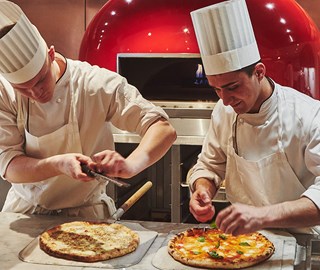 Interactive Dining
Take a glimpse behind the scenes in Claridge's kitchens, with a personal, hands-on dining experience guided by our executive chef.
Find out more