The bounty of nature provides the inspiration for Fera at Claridge's. This Michelin-starred restaurant brings a touch of the untamed to Mayfair, pairing a natural approach to contemporary British cuisine with skilful presentation.
The kitchen is run by Matt Starling. Originally from Australia, Matt joined Fera at Claridge's in 2014 and became head chef in February 2017.
At Fera – which means 'wild' in Latin – every dish has been designed to evoke the colours and textures of the British landscape, each one capturing a sense of place. This is the result of careful, behind-the-scenes work in the Fera Development Kitchen. At the heart of this space is a six-seat chef's table where a select group of guests can witness this creative process for themselves.
Whether you sit at the chef's table or in the Fera at Claridge's dining room – created by Guy Oliver and inspired by organic shapes and colours – it is an experience to savour in every way.
Sample menus
A La Carte
Taste Of Fera
Tasting Menu
Set Lunch
Wine List
Drinks Menu
Reservations

Email: reservations@feraatclaridges.co.uk
Call: +44 (0)20 7107 8888
(Our reservations office is open Monday to Friday 8am - 8pm and weekends from 9am - 7pm.)
Opening hours
7 days a week
Lunch: 12 noon - 2pm
Dinner: 6.30pm - 10pm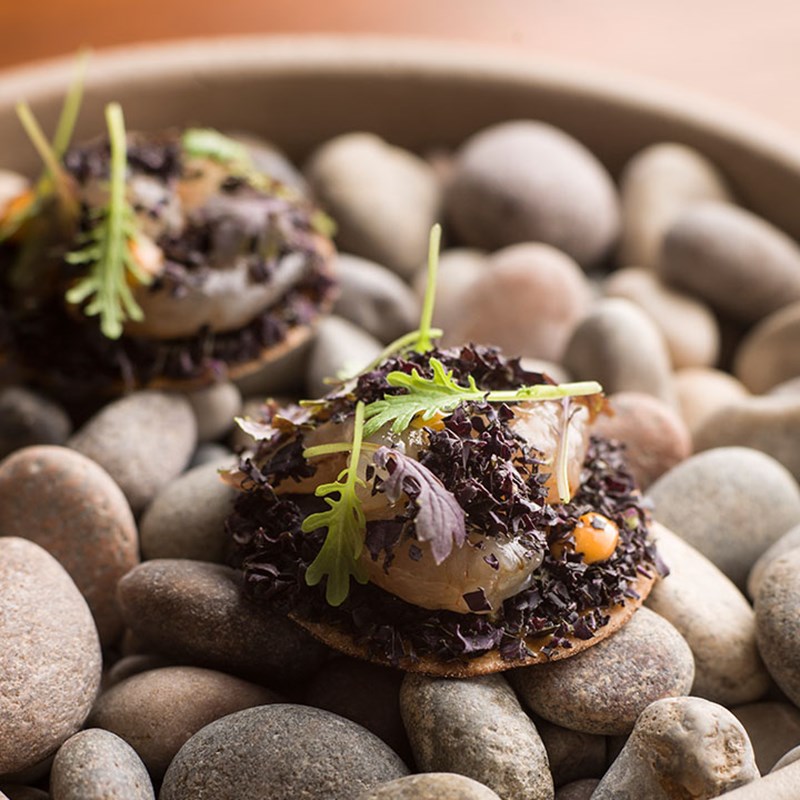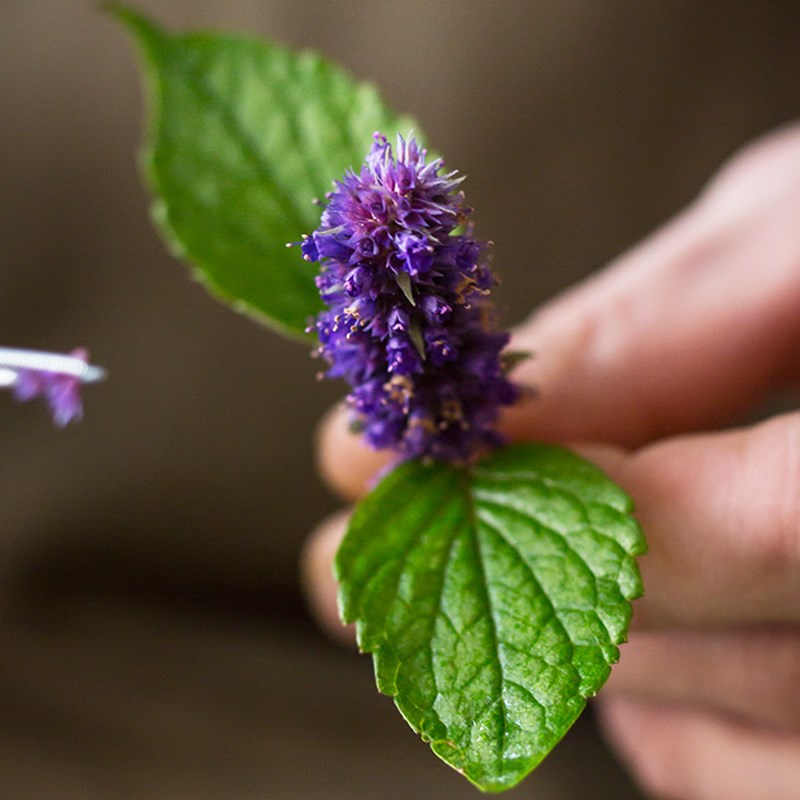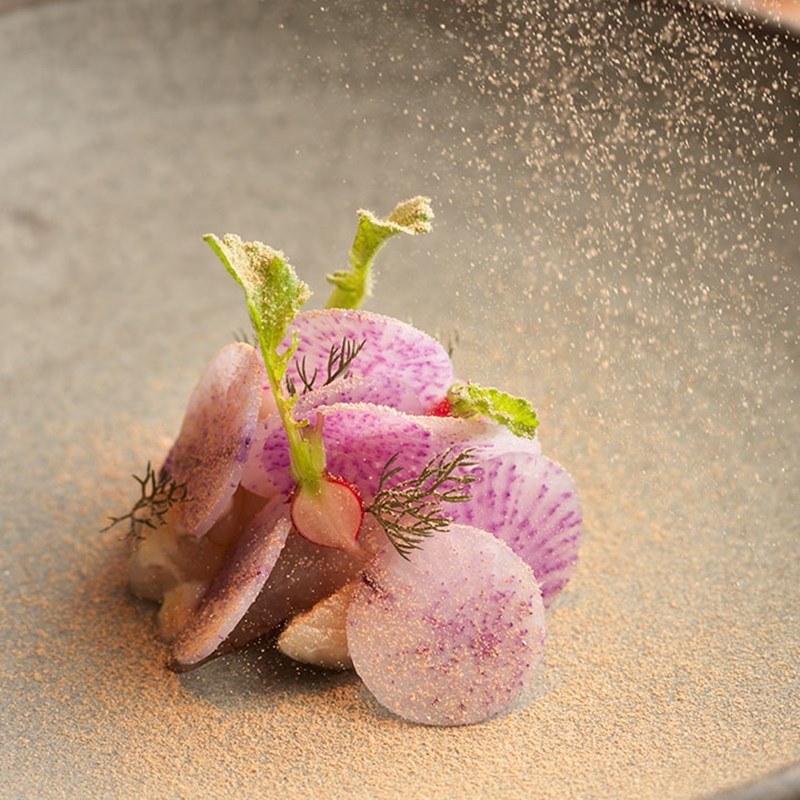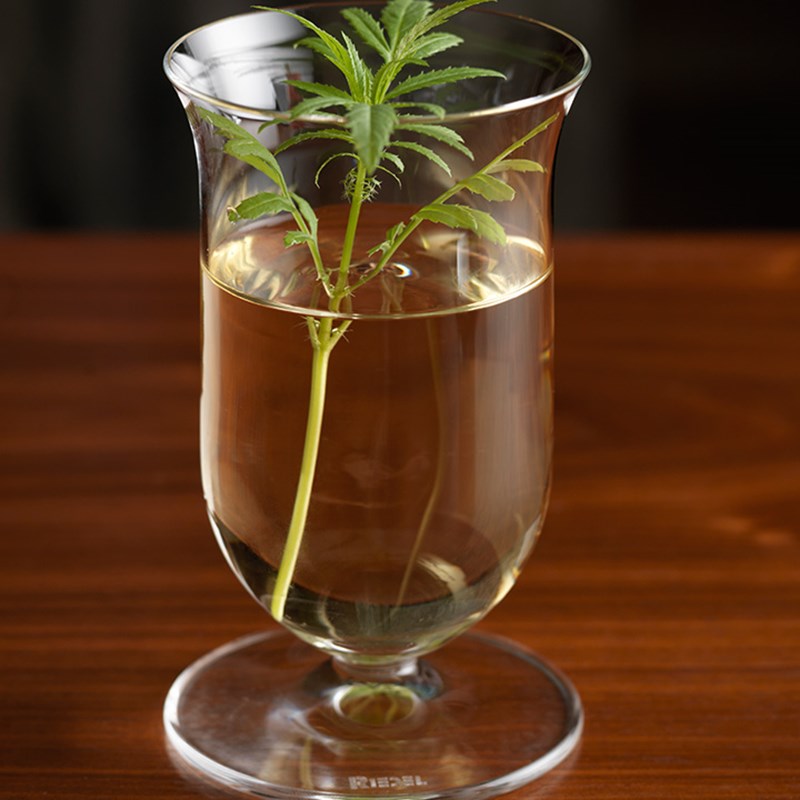 Instinct & nature
At Fera we prepare dishes that are vital, wild and creative as never before. Each new ingredient is a fresh challenge to our ingenuity, and every menu is imagined and reimagined almost daily.
Tasting Menu
Suppliers & ingredients
Fresh, local and seasonal produce is central to what we do. Our exceptional suppliers – many of them small, artisan producers – only send us ingredients when they come into their prime. This gives us the freedom to create dishes that are inventive, exciting, spontaneous – and exclusive to Fera at Claridge's.
Supplier Map